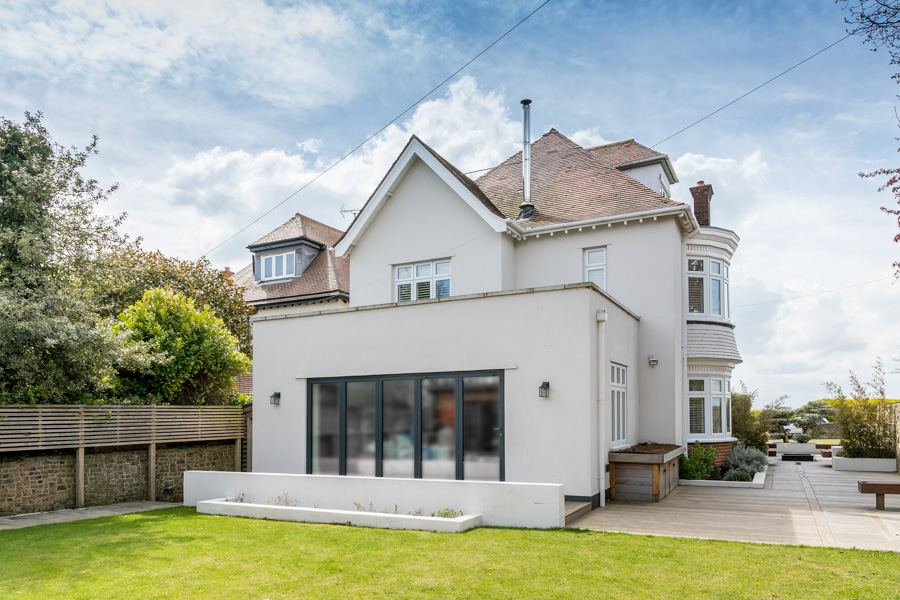 We work with architects and homeowners to ensure your wishes and needs are identified and fully realised.
Most customers take advantage of our project management service, where we provide advance warning of decisions to be made, organise labour and materials, allowing you to concentrate on your busy life.
All trades are carried out in-house.
We pride ourselves on being organised and clean and tidy.